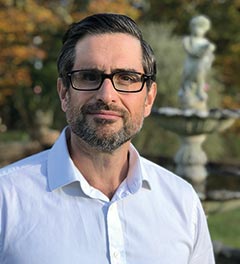 2019 has been another successful year, with progress in all areas. The international conference programme continues to attract delegates from all over the world and three more of our journals have been awarded SCOPUS accreditation. The industrial research division continues to develop and improve our boundary element code.
All this has been achieved thanks to the efforts of WIT's staff and Board of Directors who have worked tirelessly to preserve the legacy of our Founder.
Thank you for your support.
Alexander Brebbia
Chairman
Ashurst Lodge