The WIT Campus
Ashurst Lodge is the home of the Wessex Institute and is located in the New Forest, an outstanding National Park which borders the South Coast. It is attractive to those who enjoy walking, horse riding, cycling, sailing and fine landscapes.

Wessex Institute is a centre of excellence for a variety of disciplines ranging from technology to ecology. Ashurst Lodge is an ideal venue for conferences, courses and seminars.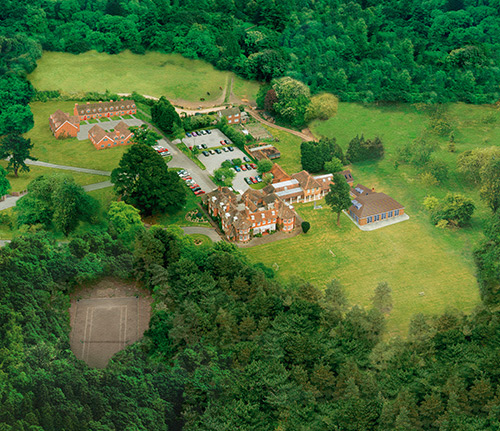 Main Building Accommodation
Ashurst Lodge offers a number of high-quality individual rooms. The accommodation, on the second floor, is within easy reach of the main building services and facilities which are open to the residents. Visitors can also make use of the sporting facilities in the grounds.
Residents and their visitors may leave their cars in the main car park of the Institute.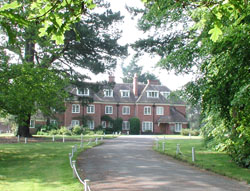 Facilities
Residents at Ashurst Lodge have access to our facilities, including an outdoor all weather tennis court.