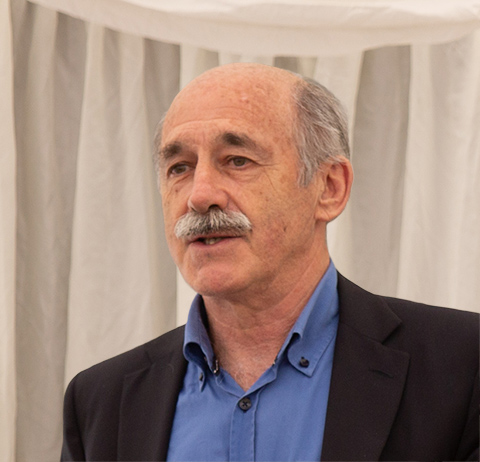 We are pleased to advise that Professor Santiago Hernandez has recently joined us at WIT, as Chief Academic Officer on a part-time basis. He brings a wealth of experience and knowledge to this position and is a most welcome addition to our senior staff.
Santiago is Full Professor of Structural Engineering at the University of Coruna (Spain). He has extensive experience in structural analysis and design in several fields, ranging from long-span bridges to historical buildings and aircraft. He is well known for his expertise in aeroelasticity and for the application of numerical optimization techniques to engineering design. He is an ASCE and IABSE Fellow, an Associate Fellow of AIAA and also possesses the Eminent Scientist Medal from WIT. He has participated in a large number of research projects at national and international level.
Santiago has been involved with WIT for many years, collaborating in the organisation of short courses and conferences. He was appointed to WIT's Board of Directors in 1991 and has been involved in shaping the strategy of the Institute since that time.
He has almost three hundred scientific publications, has authored several books and edited books written by leading scientists.