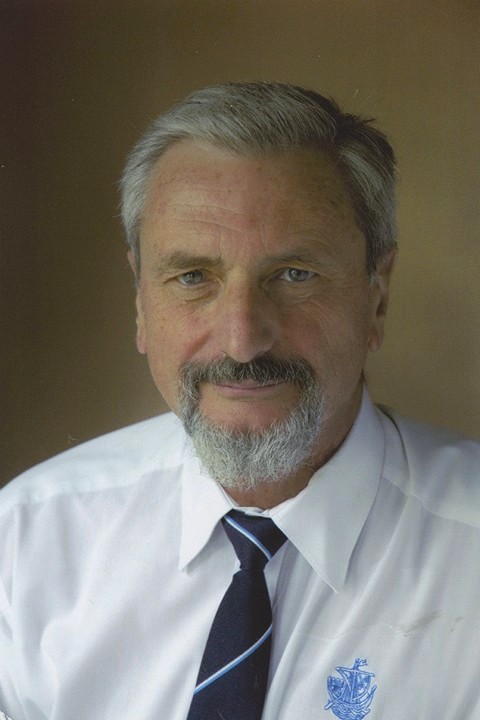 A celebration of the life of Professor Carlos A. Brebbia was held in the grounds of Ashurst Lodge, on Saturday 19th May 2018. A group of 160 people gathered from many countries, including the USA, Russia, Macedonia, Ukraine, Spain, Belgium, Italy and many from around the UK.
The proceedings began with an opening tribute from Alexander Brebbia, son of Carlos, who spoke of his father's many achievements and strength of character, illustrating his points by way of several delightful and touching anecdotes about Carlos and their relationship through the years. This was followed by a thorough and interesting account of Carlos' life and career, given by his oldest friend and colleague, Professor Jerry Connor of MIT in the USA.
Alex Brebbia
Wessex Institute, UK

Jerry Connor
MIT, USA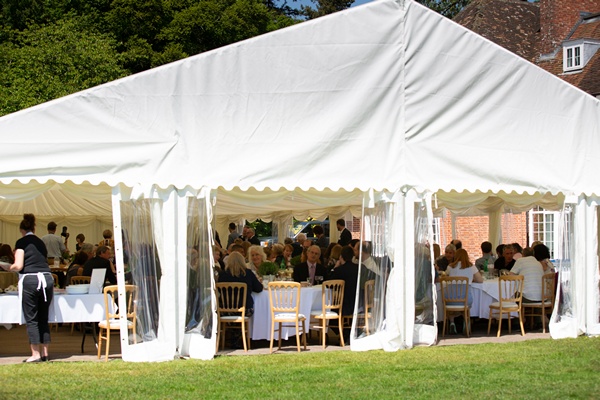 After breaking for lunch, a programme of shorter, heartfelt and moving tributes began, given by many friends, colleagues and old-WITonians, including:


Prof Stavros Syngellakis
Wessex Institute, UK,
Board Member

Dr Bob Adey
BEASY, UK

Prof Juan Casares Long
University of Santiago de Compostela, Spain,
WIT Board Member

Prof Patrick De Wilde,
Free University of Brussels, Belgium,
WIT Board Member

Dr Taras Filatov
Old WITonian (Ukraine)

Prof Mark Hadfield
University of Bournemouth, UK

Prof Santiago Hernandez
University of Coruna, Spain
WIT Board Member

Prof Alain Kassab,
University of Central Florida, USA

Prof Mikhail Kozhevnikov,
Ural Federal University, Russia

Dr Julian Lewis,
MP, UK

Capt Fernando Mengo,
Defence Attaché, Argentine Embassy, London, UK

Prof Derek Northwood,
University of Windsor, Canada

Prof Giorgio Passerini
University of La Marche, Italy,
WIT Board Member

Prof Alex Rabasa,
University Miguel Hernandez of Elche, Spain

Prof Jon Trevelyn
Durham University, UK

Prof Peter Vorobieff
University of New Mexico, USA

The occasion was a fitting celebration of Carlos' life and all that he achieved. It was touching to hear so many of his friends and colleagues expressing their admiration of him and his work, as well as their commitment to continuing his legacy. We are grateful to all who attended and contributed to making this a very special event.
Please see the Carlos Brebbia Obituary page for further information about his life and achievements.


---