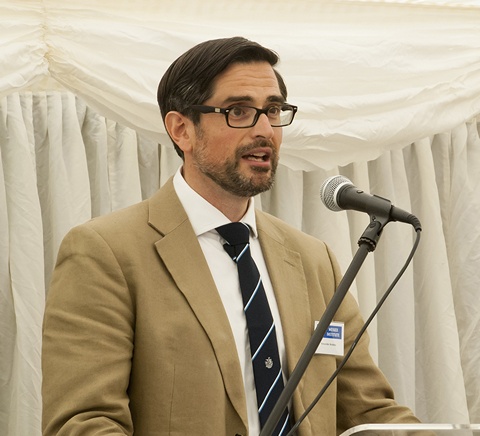 The Board of the Institute recently held its first meeting since the death of its founder, Professor Carlos Brebbia. Gathering together at Ashurst Lodge, the Board was in strong and unanimous agreement that the Institute's programme of conferences and research should continue in the same format as in previous years. Members of the Board will attend the conferences as representatives of the Institute. They will be available and would welcome the opportunity, to discuss future collaboration and ideas with our friends and colleagues who attend WIT conferences.
WIT Press, the publishing arm of the Institute, will continue its three WIT Transactions series - Ecology & the Environment, Engineering Sciences, and The Built Environment. All of which are indexed in Scopus and other leading databases. The series of journals initiated by WIT Press will continue to be published. Three of these journals are indexed in Scopus and it is expected that those more recently launched will also be indexed as they become more established.
The Board remains committed to maintaining the high academic quality of the Institute's activities and the appointment of a new permanent head of staff is being discussed. Further updates will follow on this in due course.
Finally, the Board members are looking forward to the start of the 2018 programme and to meeting you at one of our conferences. Any questions regarding the conferences can be addressed to the conference secretariat whose contact details can be found on the conference web pages www.wessex.ac.uk/conferences.
Alexander Brebbia
Chairman
May 2018