The second group of Ukrainian students from Kharkov National University recently arrived at this Institute as part of the International Master Degree Programme in Information Systems, Data Mining & Knowledge Discovery. This programme is aimed at students who wish to establish their career in information systems and business computing and will specialise in Data Mining and Knowledge Discovery.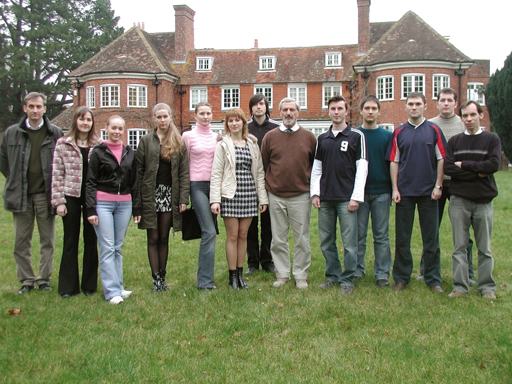 The course is open to students from a variety of backgrounds, offering the opportunity to study both business and technical aspects of information systems and knowledge discovery in databases.
The modules of the course introduce the basic concepts of information systems technology and investigate methods, techniques and tools for data warehousing, data mining, text mining and web mining. These modules represent the taught part of the programme, after which students will carry out research into an area of specific interest.
The specific aims of the programme are to enable students to immediately start using the cutting-edge data mining technologies in their professional activities and to apply their knowledge and skills to intelligent data analysis in Marketing, Science, Engineering, Web Management, E-commerce and other fields.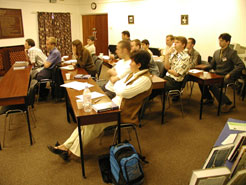 This is a full-time programme of research and integrated courses in the field of Information Systems and includes a series of intensive courses on:
Information Systems Technology
Database and Data Warehouses
Data Mining
Text Mining
Web-based Information Systems and Web Mining Technology
This programme has the backing of the Foreign & Commonwealth Office who support a substantial annual programme of scholarships and awards to enable students from many countries to study and train in the UK.
The programme is now open to all other students and further information can be obtained by contacting Dr Bill Blain, Academic Director,
This email address is being protected from spambots. You need JavaScript enabled to view it.
.