European Commission, Framework Programme VI (FP6), Food Quality and Safety
Chill-On is a large integrated EC – FP6 project with over 30 participating institutions from Europe, China and South America. The CHILL-ON project researched and developed new approaches and concepts to improve the quality, safety, visibility and traceability of the chilled/frozen food supply chain.
WIT provided the modeling support for the project research activities. In particular the following models were developed:
Quantitative microbial risk assessment (QMRA) and Shelf life predictor (SLP)
Improvement of packaging design, transport and storage by using heat transfer modelling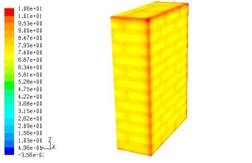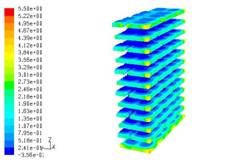 Temperature distribution over the outer surface of the pallet and on the product inside boxes (fish and ice) simulated for a certain step in a supply chain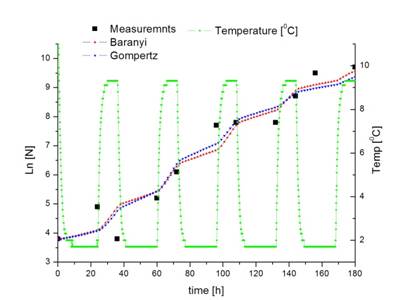 Comparison of predicted and measured CFU for Pseudomonas in poultry under dynamical temperature conditions for the Baranyi and Roberts and the Gompertz models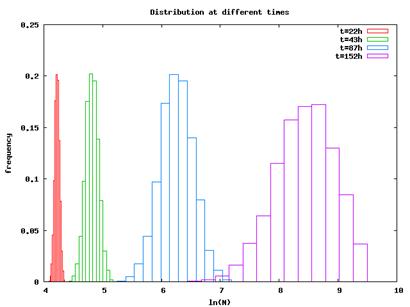 Distribution of the population of Pseudomonas in poultry at 4°c at different times
For more information visit the project web site (http://www.chill-on.com/).